Welcome to Our New Website

Fashion Bar Stools Arrive!
Check our new website to see details!
Follow us on Facebook, Twitter.
Scan QR codes to join us!

Shopping Baskets Arrived & On Sale!



BLOW OUT $20.00-$150.00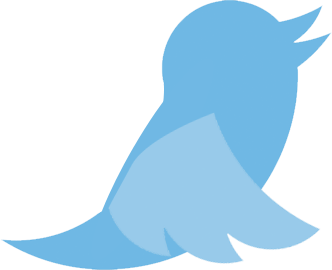 Jewelry Display on Sale -- 50% Off !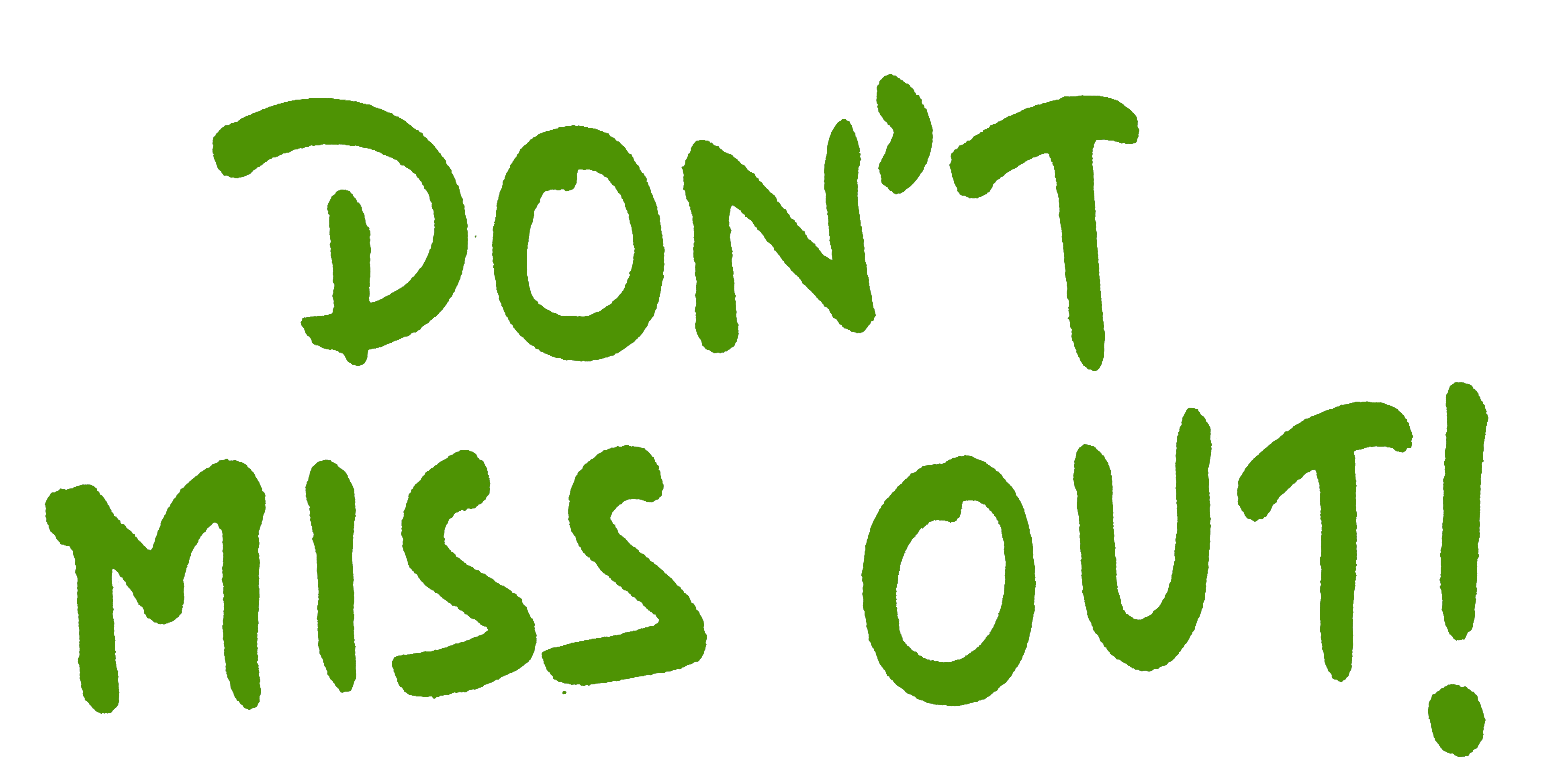 Bar Stool on Sale!

New Arrivals on sale
Fixtures Rental
Rent by the day or by the week any item in our showroom!